Hello Everyone,
After more than a year of online gatherings, we thought it might be a good idea to make use of the eased covid restrictions and gather together for simple social hanging in an outdoor location.
There will be no talks or anything of the sort just gathering somewhere and catching up after a very long and tough year for most of us.
Drinks & food won't be provided so feel free to bring your own drinks but there is also a small bar in the island that provides options.
Hopefully, See you soon. Amr, Pascal & Tobi
Información solo visible para los participantes
Participantes: (16 de 50)
Mapa
Temas
Quieres dar una charla en el grupo, o quieres proponer un tema para una? Envíanos un E-Mail o un tweet: @rug_b
Organizer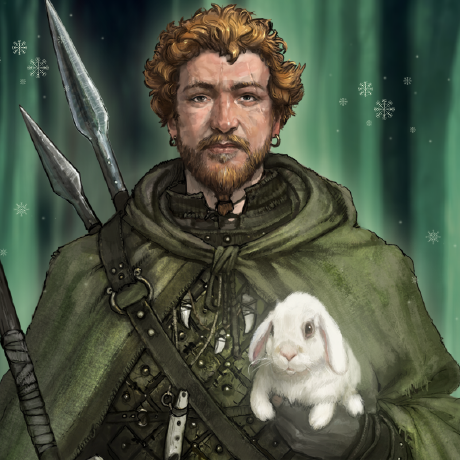 Tobias Pfeiffer
Eventos: 90
Temas: 12
Organizer

Amr Abdelwahab(عمرو)
Eventos: 26
Temas: 4
Organizer

Pascal Wengerter
Eventos: 25
Temas: 1
Los grupos de usuarios necesitan interacción. Si crees que estaría bien dar una charla sobre un Tema, o quieres profundizar sobre alguno, por favor añádelo en nuestra Wishlist. Si tienes una idea para una charla o actividad proponla aquí para obtener feedback de la comunidad de Ruby/Rails.
Proponer un Tema
Gente
Ruby Usergroup Berlin es un grupo de usuarios, grupo de interés o simplemente de personas interesadas en Ruby. Contacta con nosotros en la siguiente reunión! Todo el mundo es bienvenido, incluso si no tienes mucha experiencia con Ruby.
Toda la gente