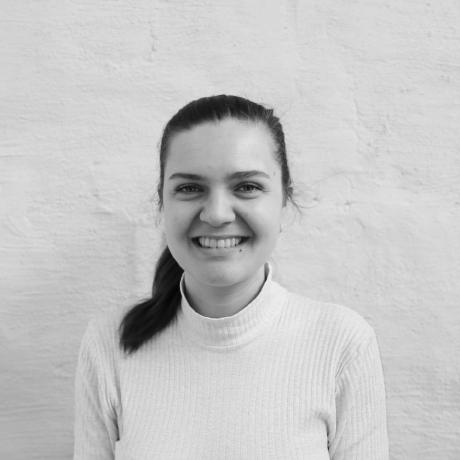 Marie
wants to give this talk
It's Free. It's Open. Period
Software for health and period tracking has become more and more attractive for companies to invest in. Many of these apps seem to help their users in accomplishing their goals in sports, lead a healthy life and prevent them from needing expensive health care services. However as fast as these apps appear out on the market we have no clue about their reliability and/or accuracy since most of them come without any proof or certificate.
For my master's thesis in sociology I conducted qualitative research with users of the period tracking app "Clue" in order to understand the user's motivation and needs. The vast majority of period tracking apps recently has been rated as unreliable and inaccurate by a study conducted by the German foundation "Stiftung Warentest", to which I was invited as an expert advisor.
For this talk I will share first experiences and advancements of the Bloody Health project, developing a FOSS period tracking app. With my background in both, social science and software development, I will provide interdisciplinary insights of period and health tracking from different angles.